Honoring NMU alum and Library Journal's 2019 Librarian of the Year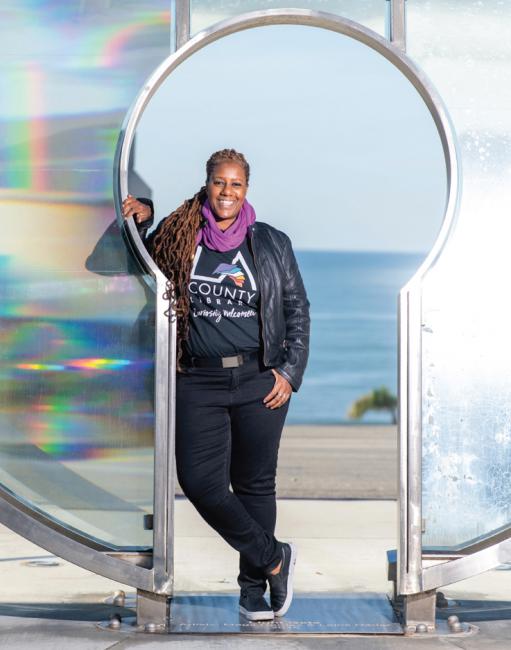 Sep 22 04:00 pm to Sep 22 06:00 pm
You are invited to join us Sunday for a reception honoring Skye Patrick, Library Journal's 2019 Librarian of the Year. Skye graduated from NMU in 1996 with a bachelor of fine arts degree. She was appointed LA County Library Director on February 1, 2016.

Skye has made it her mission to break down barriers and increase access for all. As Director, she continues to reinforce the Library's role in the community as a civic and cultural center, a hub for public information and services, and an institution of literacy, innovation, and lifelong learning. Under her leadership, local libraries are intentionally designing programs in systematic ways and Library staff is empowered to address issues with a more consistent and comprehensive approach.

The reception is open to everyone. Appetizers will be served. 
Skye will also give a presentation, "Transcending Barriers: From NMU Alumna to 2019 Librarian of the Year," on Monday, September 23, at 11:00 am as part of the UNITED Conference. The UNITED Conference is free and open to the public.  

Sep 2 07:00 am to Oct 12 12:00 am
Fire and Freedom: Food and Enslavement in Early America is an exhibition from the U.S. National Library of Medicine that looks at the Chesapeake region, where European settlers relied upon indentured servants, Native Americans, and African slave labor for life-saving knowledge of farming and food acquisition, and to gain economic prosperity. By examining the labor of slaves and food practices of the time, including those at George Washington's Mount Vernon, the exhibition explores how power was exchanged between and among different peoples, races, genders, and classes during the early colonial era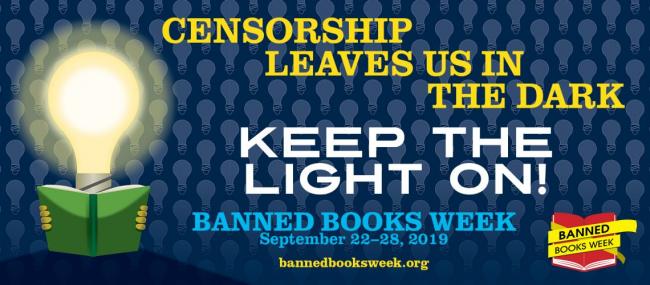 Sep 22 07:30 am to Sep 28 07:00 pm
"Censorship Leaves Us in the dark."
Help Olson Library shine a light on banned and challenged books.
More information to come.