News & Announcements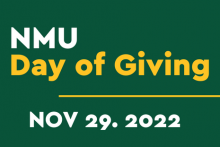 Tuesday, November 15, 2022
Participate in NMU Day of Giving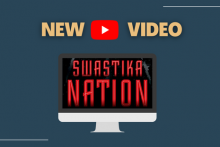 Tuesday, November 15, 2022
View a recoded video of Arnie Bernstein's book talk!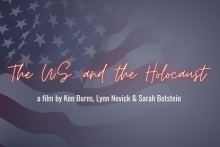 Tuesday, November 01, 2022
Join PBS Books, WETA, the United States Holocaust Memorial Museum and ALA at 1:00 p.m. Central Time on Tuesday November 8th. Attendees will learn about THE U.S. AND THE HOLOCAUST, a film by Ken Burns, Lynn Novick & Sarah Botstein and free educational resources available to engage in this important topic.