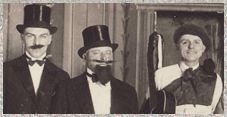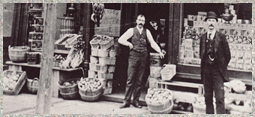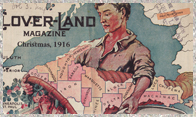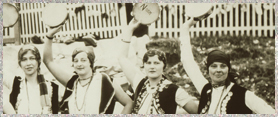 Bibliography for the Jewish
The following items are housed at the J.M. Longyear Research Library.
Cohodas, Willard. Brief History of Jewish People in the Upper Peninsula
Call Number: Manuscript Case

Abstract: History of the Jewish families in the Upper Peninsula. Lists family names in the area and also goes over the Synagogues that have been established.
---
Marquette County Historical Society. Jewish Americans
Call Number: Pamphlet File 305.8

Abstract: Newspaper clippings from The Mining Journal about Jewish Immigrants in the U.P. Also includes clippings from various other magazines and publications.
---
The Michigan Historical Records Society. Inventory of Church and Synagogue Archives, Michigan
Call Number: 305.8 M58

Abstract: Survey of Churches and Synagogues in Michigan, data on location, clergy members, and how many members in the congregations.
---